Ensuring a Safe and Friendly Environment for Every Dog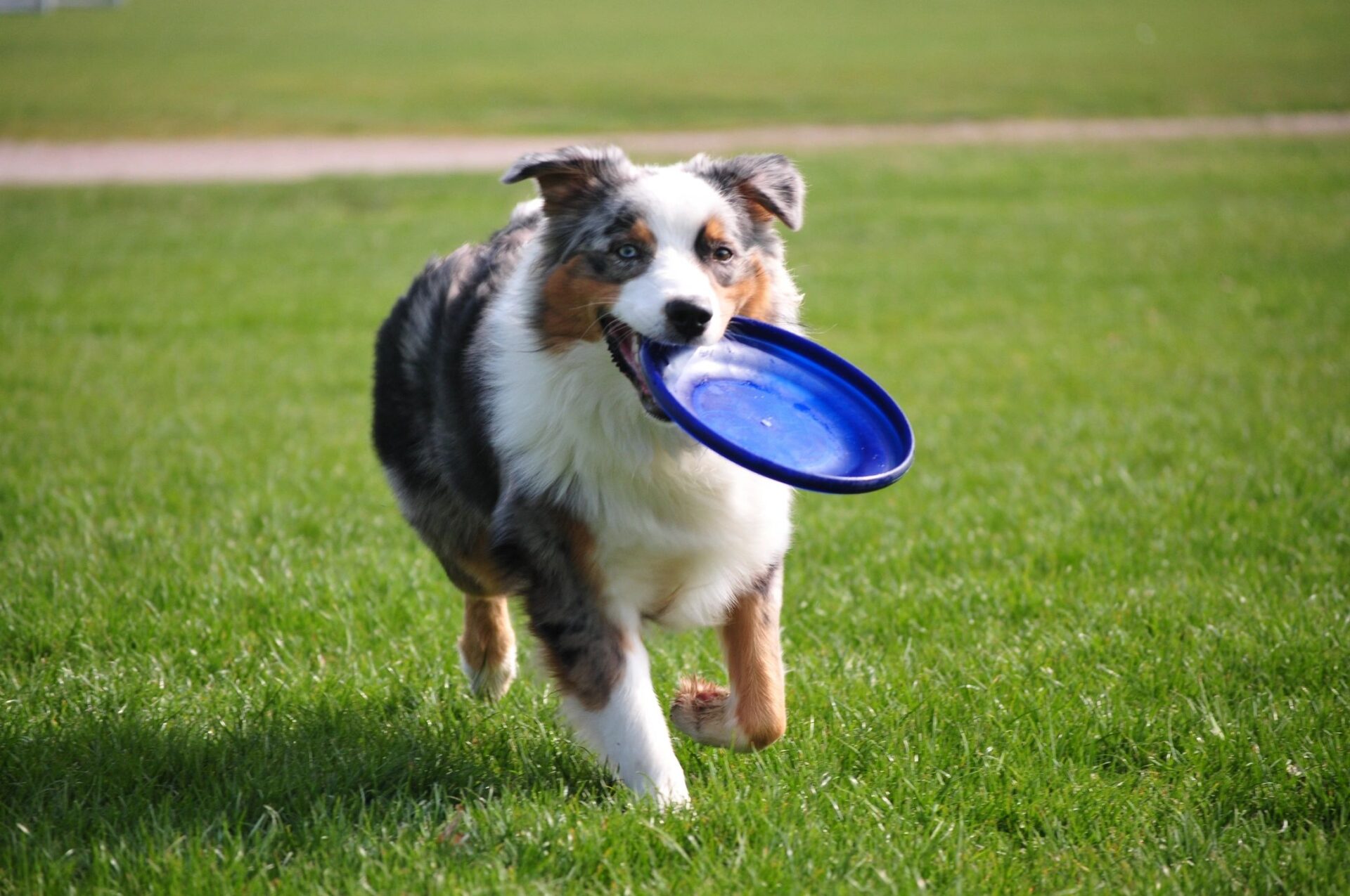 Let's Talk About Boarding Your Dog
Visiting our Kennel
Contact Campbell's Kennels to get a tour scheduled. While there, get familiar with the people who will be caring for your pet. Feel free to ask as many questions that you have. Toys and bedding are welcome but not necessary. If there is a special diet that you would prefer your dog to follow, please provide the food required, we would be glad to follow feeding instructions. 
Our kennel is designed to keep your pet safe and secure. Please let us know if your dog is an escape artist or if he or she is fearful/aggressive. 
If by chance your pet needs medical attention, we will make every attempt to notify you before taking your dog to the vet.