Dog Daycare & Boarding
in Richland, WA
We make sure your pet gets the highest quality of care.
We are open during the Covid-19 virus "stay-at-home" order but have modified our hours such that all drop offs and pickups are by appointment only.
Please call the Kennel to make arrangements. Thank you.
A Premium Dog Care Facility Trusted by Many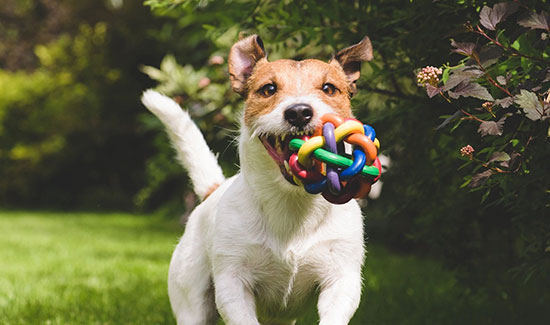 Since 1975, Campbell's Kennels has been providing dogs in the Tri-cities area with a home away from home. We have over 40 years of experience in this family-owned and operated dog boarding business.
We are confident that we can provide your pet with a clean, comfortable, secure, fun, and loving place to stay while you are out of town.
We treat your dog like it is our own! We don't believe in charging you for everyday things, like letting them outside, feeding or medicating them. We believe your dog should be returned to you happy, clean, and a little tired from a busy kennel stay.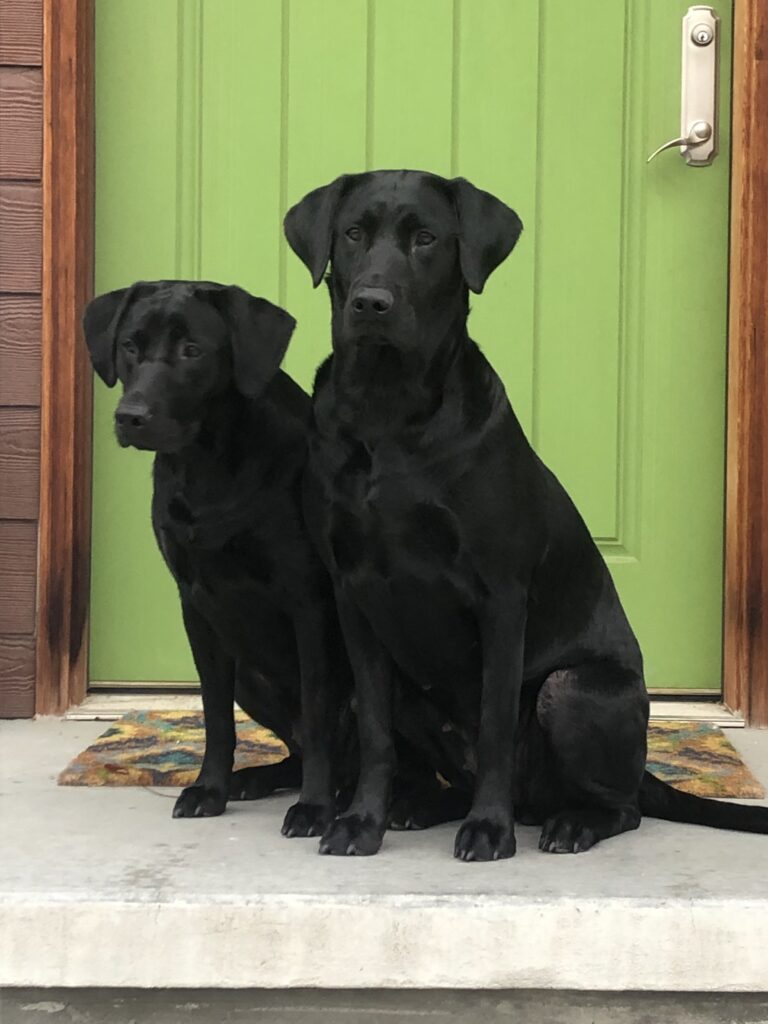 Campbell's Kennels has an easy to access location in Richland on 5 acres of land. We have indoor/outdoor runs and let dogs out multiple times a day. We have two sizeable grassy play/potty areas. Our facilities are heated and air-conditioned. We provide bedding but you are welcome to bring your dog's favorite blanket or toy.
We have a great relationship with our local veterinarians. We live on the premises and are easily able to monitor your dog.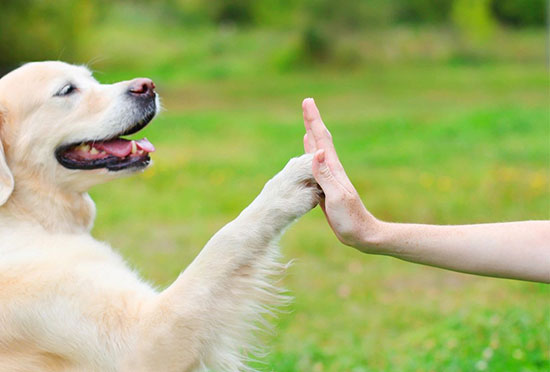 Testimonials
This is a wonderful kennel. Our two little dogs go running in when I take them there, and when I pick them up they've been happy and healthy. The staff are outstanding— organized, friendly, kind. Best kennel we've used in a Tri Cities.
- Heather Unwin
Very highly recommend for daycare and overnight stays. Our 2 dogs are so excited to go the minute you hit Jones road they know where they are going and the excitement is so reassuring to us doggie parents.
- Darcy Batcheller
I was crazy nervous to board my high strung Aussies for over 2 weeks. One isn't neutered yet and the other was incredibly stressed out upon pick up the one time I boarded him for a week. They came home clean and happy! You would have never known they were away from us. Thank you for taking such good care of the boys! You have no idea how much I appreciate FINALLY having someone I trust with them.
- Danielle Oland
Only had wonderful experiences here. Such a wonderful staff. Couldn't recommend this kennel any higher!
- Lesli Gray
We leave are drake with them when we go out of town he is always well taken care of and its nice to not have to worry about him while we're gone
- Tracie Nichols Priest
Love Campbell! We have used them 3 different times now, we used them. I emailed them about my dogs while I was in mexico and the responded quickly. This time I had a family emergency in Seattle and they where able to make room for my dogs. I absolutely love Campbell's. And so do my dogs Gibbs and Lilly
- Larissa Hagman
Campbell's has the best staff, which is obvious because all the dogs love it there. The dogs are returned to owners bathed and clean! Love them!
- Linda C. King
Great loving place for any dog, They will care for your dog like its their own.
- Ashley Humphrey