Check Out Our Kennel's Daily and Nightly Dog Boarding Rates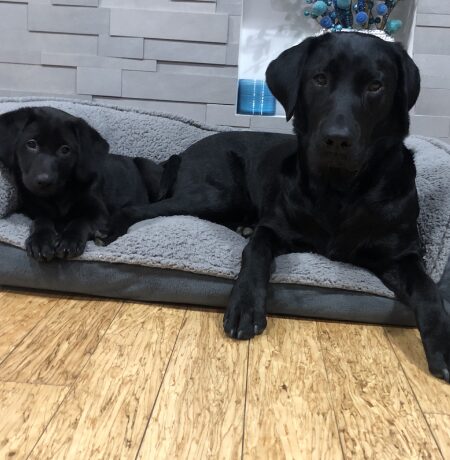 Our rate structure is much like a hotel. We charge for the day you drop off and if you pick up your dog before noon the next day you are not charged for an additional day.
We only accept cash and checks.
Please ask us about: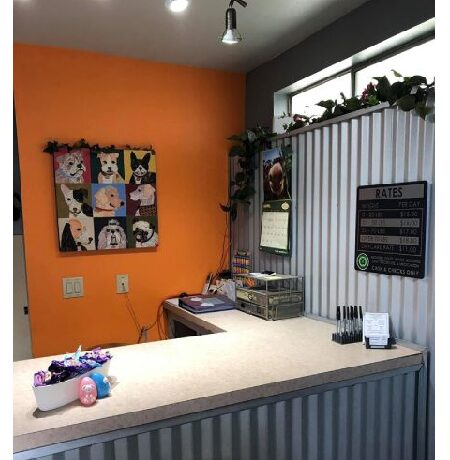 0 - 20 lbs
$23
/night
21 - 50 lbs
$24
/night
51 - 70 lbs
$25
/night
over 70 lbs
$26
/night
Daycare
$19
/day